I just came across this massive development:
Argyle residents worry about Furst Ranch's impact on school district
https://www.crosstimbersgazette.com/202 ... -district/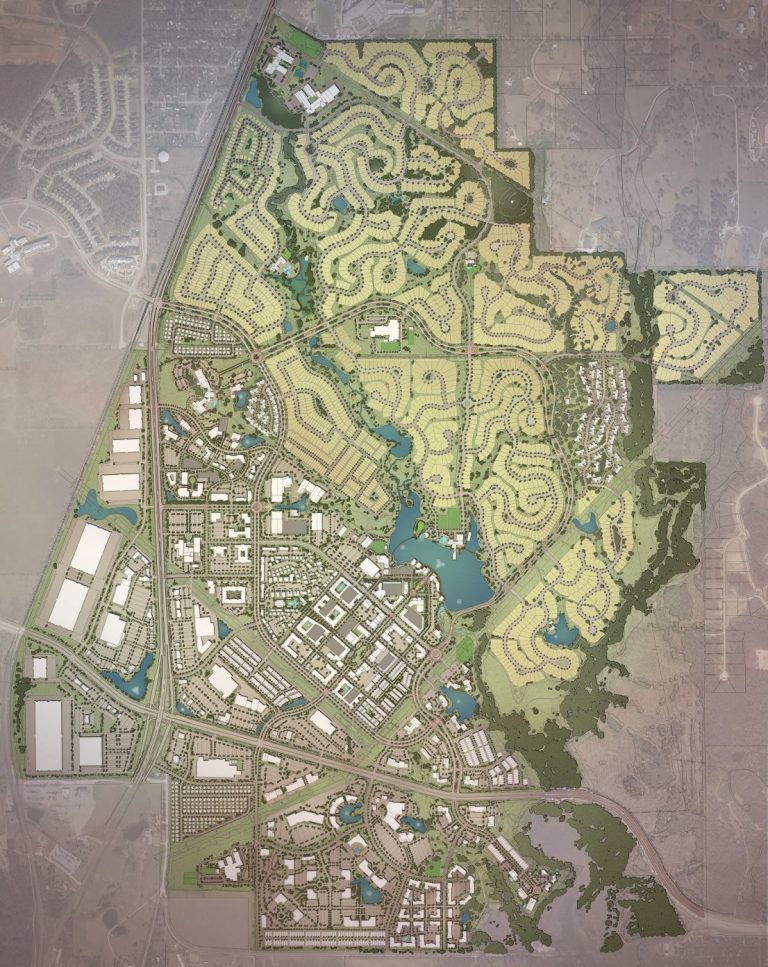 ...Furst Ranch is a 2,000-acre piece of land at the intersection of FM 1171 and Hwy 377. The longtime ranchland owner, Jack Furst, envisions an enormous mixed-use development on the land with an estimated 2,832 single-family homes, 520 townhomes, 760 condos, 4,000 apartments, 2 million square feet of business parks, 1.6 million square feet of office and nearly 1 million square feet of retail. While it's mostly in the town of Flower Mound, it's entirely in the Argyle ISD boundaries...