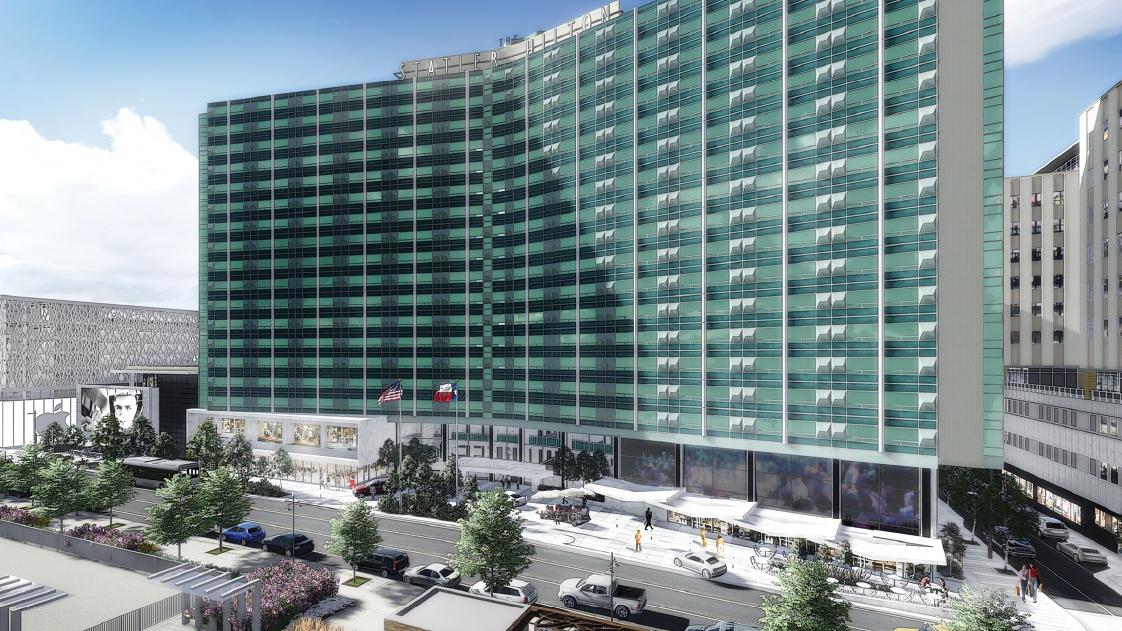 Old article, but I figured I'd use it to re-start the thread:
http://www.dmagazine.com/publications/d ... n-rebirth/
I spoke with an older construction worker recently, and he confirmed the residences would be finished by February. I believe he said they would be floors 8 and up. May have been 11 and up. I can't remember.
He also indicated that the 24 hour diner was going in the corner facing Commerce and St. Paul. Also, the ballrooms are being restored (this all may be old information...).
When looking at the building, it seems they have a long way to go. But I suppose much of the exterior work is left for last.
http://www.bizjournals.com/dallas/news/ ... ml?ana=fbk
The construction worker confirmed the Old Library would be ready for DMN around February, as well.