The "Do not block intersection" sign stuck in the middle of a very narrow sidewalk is pretty hilarious as well.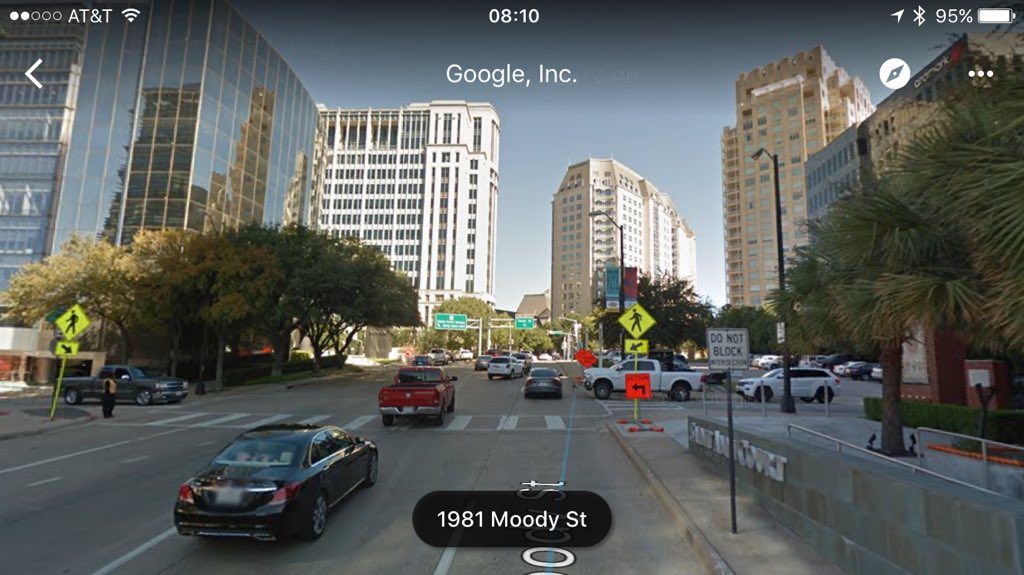 R1070 wrote:Any rumors on what hotel brand will be at this site?
I haven't heard anything. It could be quite possible they will go w/their own Harwood Hospitality Group branding. Or, maybe a brand that is a little more common in Europe.