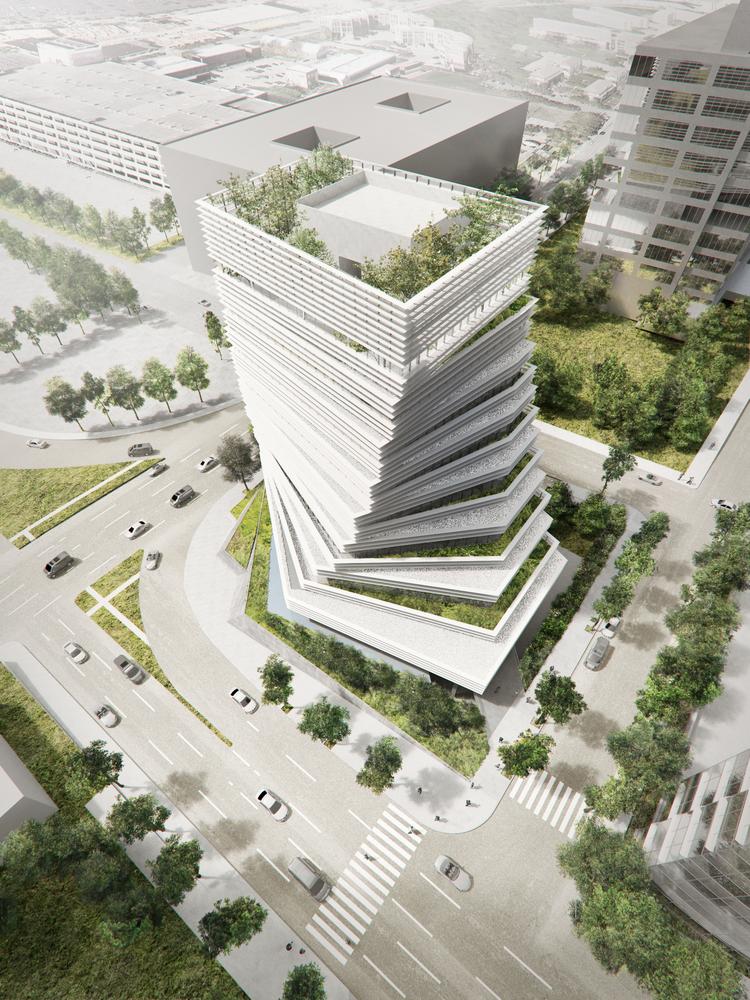 Harwood International unveils Rolex building design as work gets underway
Candace Carlisle
Staff Writer
Dallas Business Journal
The seven-story, 138,857 square-foot build-to-suit office building soon will sit on a small tract of land adjacent to Saint Ann Court at Harry Hines Boulevard and Moody Street in Dallas.

World-renowned landscape architect Sadafumi Uchiyama plans to curate a Japanese-inspired tiered garden with rampart stone walls at the base of the building with cascading waterfalls and reflecting pools on the property.

Within the dream-like landscaping, The Rolex Building will include a motor court and pedestrian friendly sidewalks to tie the site to the rest of the Harwood District.


http://www.bizjournals.com/dallas/news/ ... lding.html